Early Years and Karting
Max's journey started in karting in 2011 in cadet karts where Max's brother and himself participated on and off for the full year, unfortunately that was to be all the karting the pair would do competitively.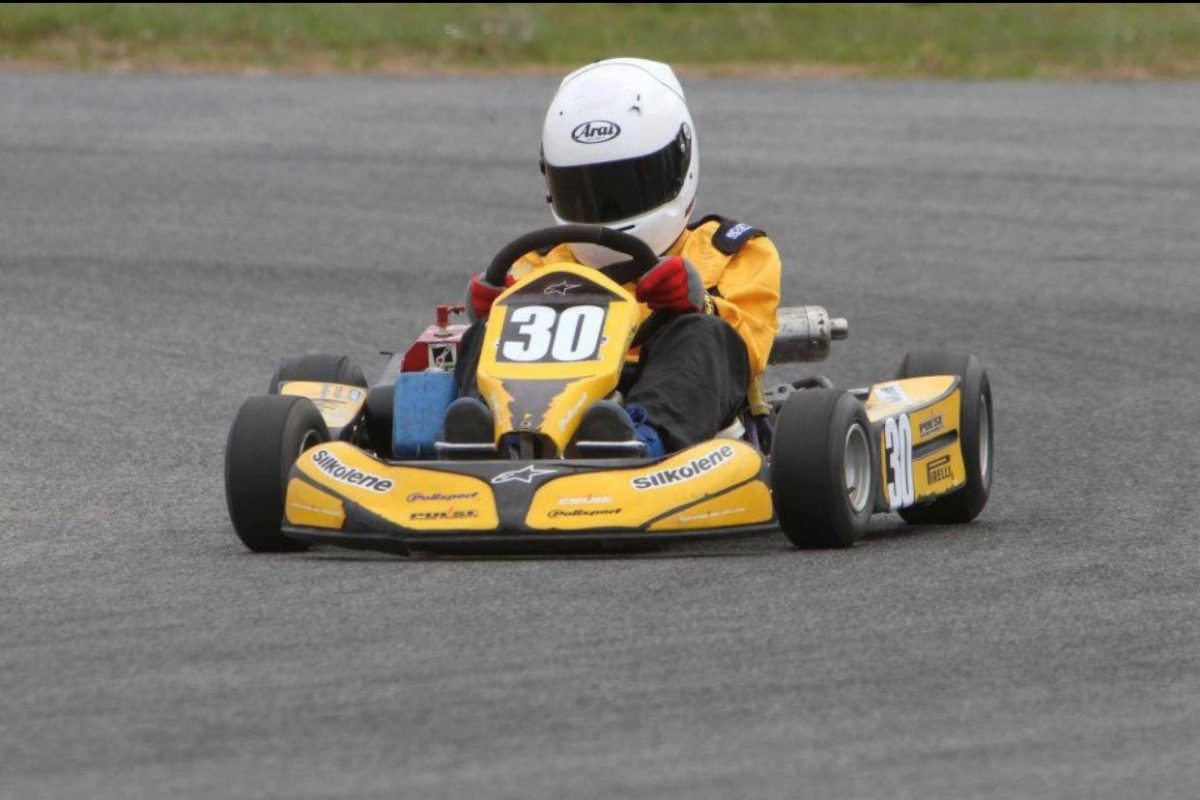 Formula Vee and Leastone Racing
In early 2017, Max began testing Formula Vee and as soon as Max turned 16 he participated in a few races that year.
2018 was going to be a big year for Max as he was committed to a full season with Leastone Racing in hope to take the Star of Tomorrow Formula Vee Championship which he did with 8/12 wins that season.
The prize for winning this was a race weekend fully funded by Leastone Racing to race their Leastone 1000 in Brands Hatch in November 2018.
Having had no testing due to a mechanical failure on the first test lap Max was going out blind to the race. He ended up coming home with a second place that weekend which they were pleased with! This then decided his 2019 season.
2019 Max signed a deal with Leastone Racing to do a full season in the Leastone 1000. He had a great season in that car taking multiple podiums, wins and pole positions, but ultimately coming out runner up that season which he was disappointed with.
The same year Max was nominated for Motorsport Ireland Young Driver of the Year, where he made the top 3 finalists, but finished runner up for the award.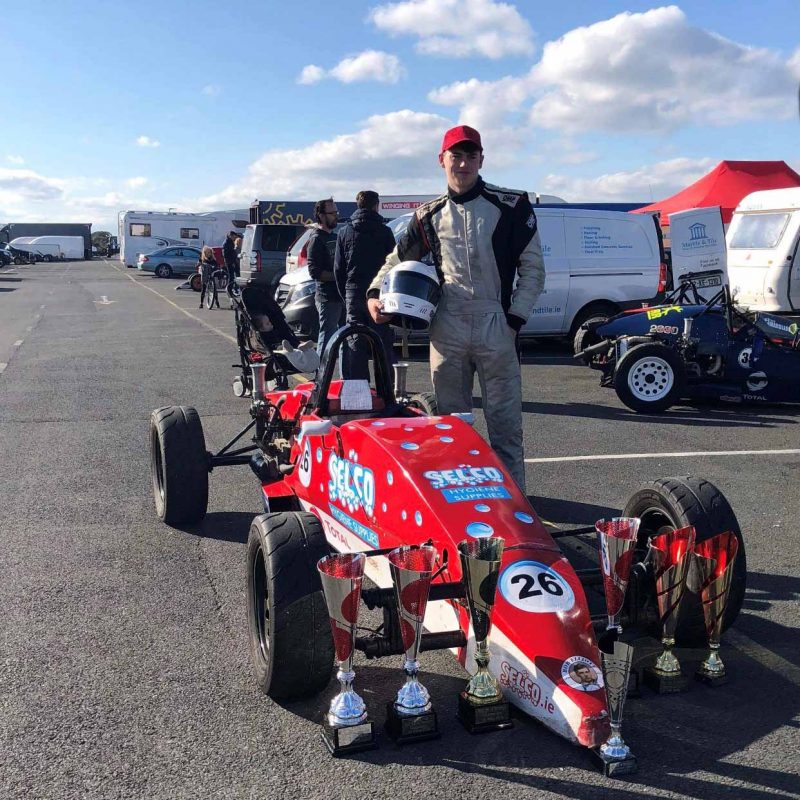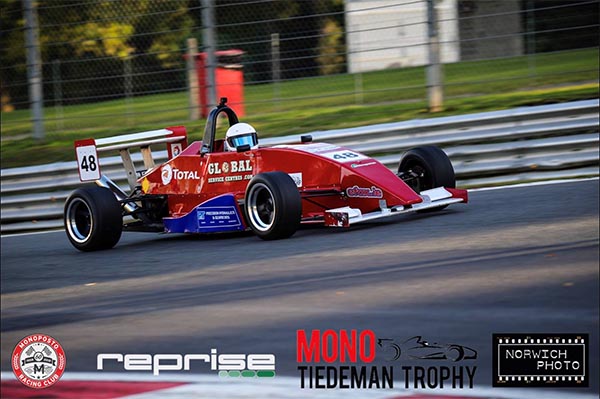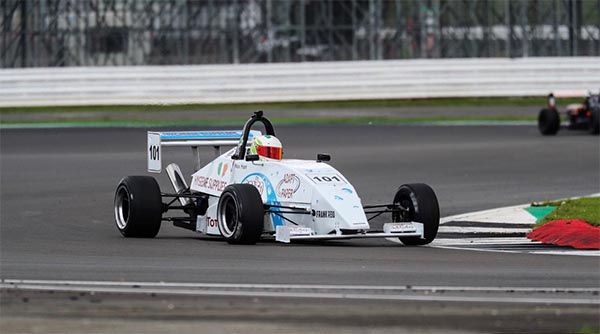 Formula 3 & 4
After having a great year, he was given the chance to race F4 in South East Asia at the Formula 1 track in Sepang.
With no testing on the 4 race weekend it was all new to Max and suffering mechanical faults in the first 3 races Max managed to get himself a podium in the last race.
To finish 2019 off Max was given the chance to test an F3 car at Silverstone F1 circuit thanks to Martin Daly.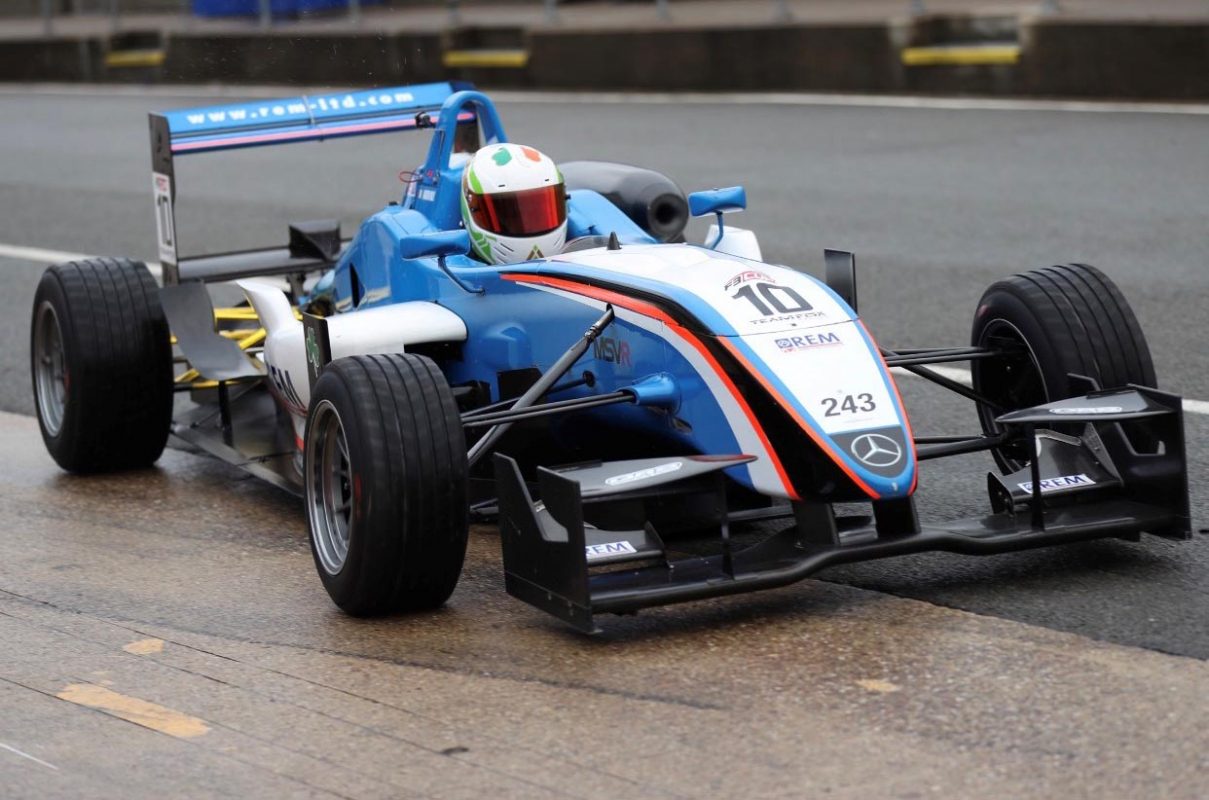 The Future and Touring Cars
In 2020 Max got a great opportunity from Maximum Motor Sport to test Seat Cupra TCR car at Oulton Park which went very well and that decided he would change from single seaters to touring cars that year. This turned out to be a good decision as he took 7 podiums from 7 races and 1 win in his debut season in 2020.